Anchorwoman shared a funny photo in her social network.
"I love winter and snow! Chic tan! And my friend Masha gave me a tired jacket! Hooray! We are making ourselves a mood! ", Larisa Guzeeva shared her mood in her microblog.
In the photo accompanying the post, the star of the TV show "Let's Get Married" is lying in a snowdrift with a satisfied look. In sunglasses and with a warm smile, the actress has already caught the summer mood. Guzeeva's followers are delighted with her positive publications, however, Larisa does not hide her bad mood - she allows herself to complain to Instagram. But not at this time. Some say that the TV presenter is able to "charge" with her mood.
"I fell into the snow, freezing and prolonging the beauty))", "Great photo!", "Larissa, you just glow with joy! What a fine fellow! "," The amazing ability to rejoice ... And I got rid of something, unlearned it, go into the snow, lie down, or maybe ... I can catch a "little chuckle"! I love you in all its forms! "," Such a gorgeous woman! Fire!","Very positive! It is infectious! "," Not only clever, also beautiful! It is always nice to look at you! ", - users comment on Larisa's photo.
Related news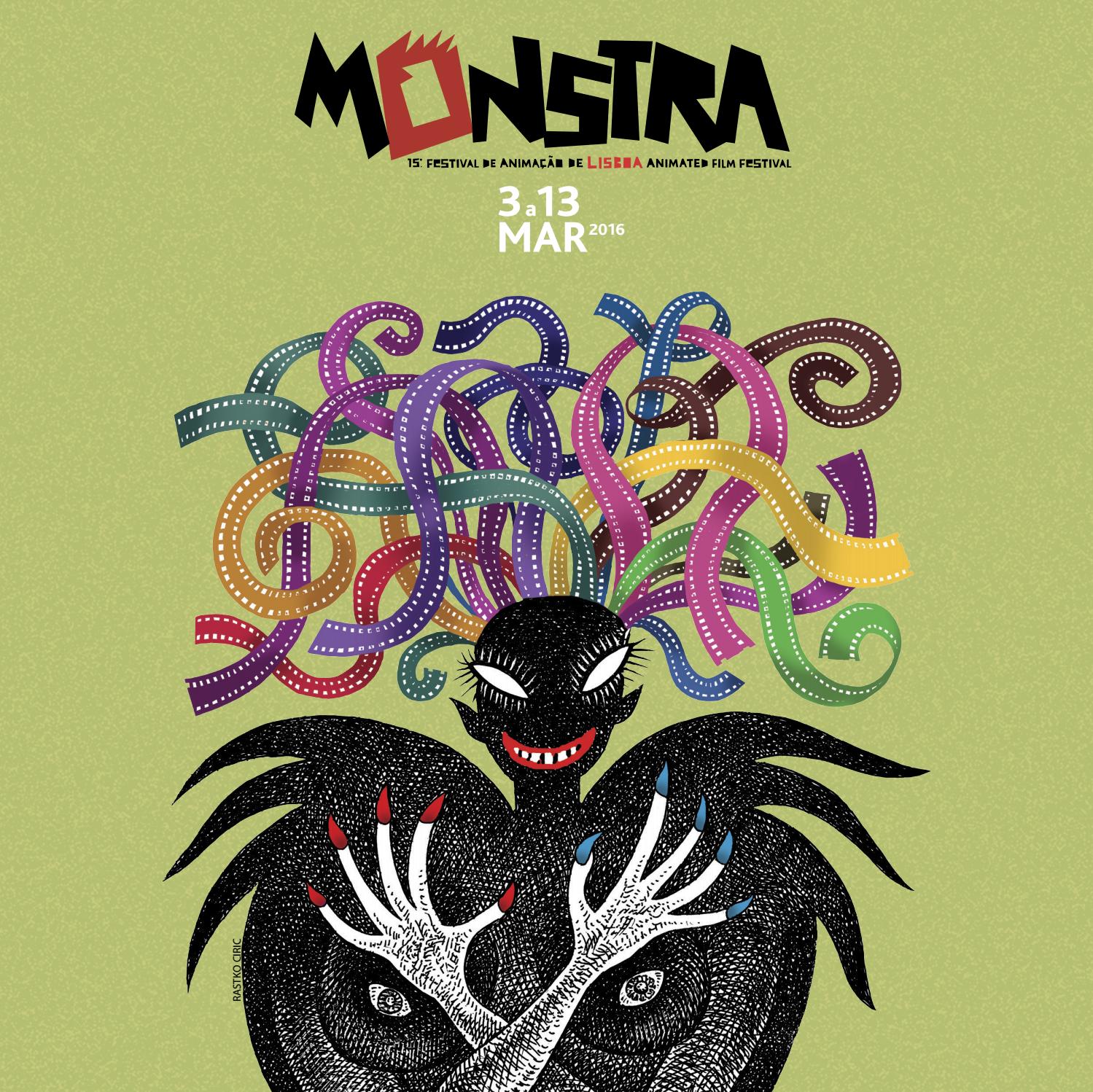 Lucky Larisa Guzeeva sunbathes in a snowdrift 03/18/2018
Lucky Larisa Guzeeva sunbathes in a snowdrift 03/18/2018
Lucky Larisa Guzeeva sunbathes in a snowdrift 03/18/2018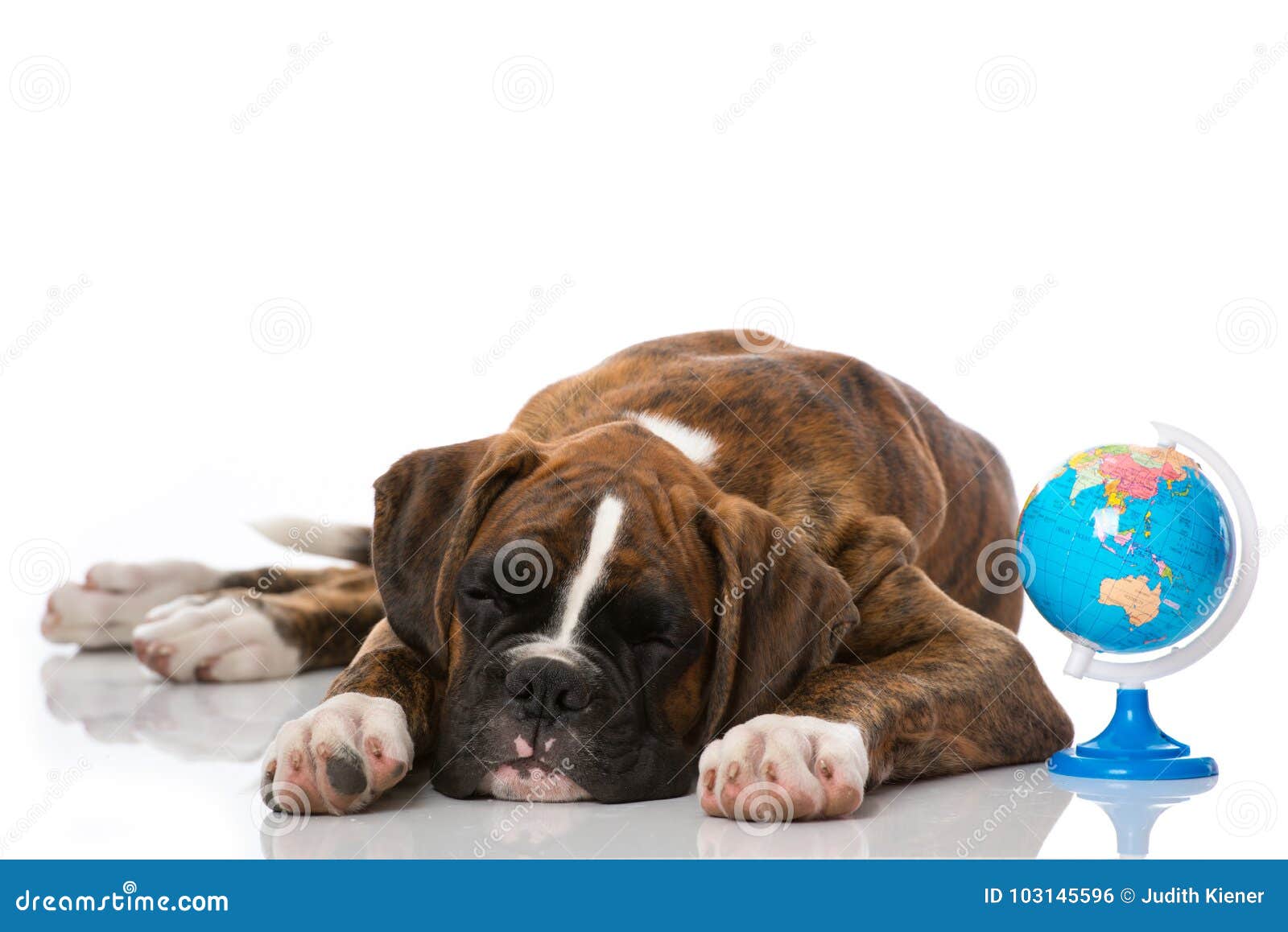 Lucky Larisa Guzeeva sunbathes in a snowdrift 03/18/2018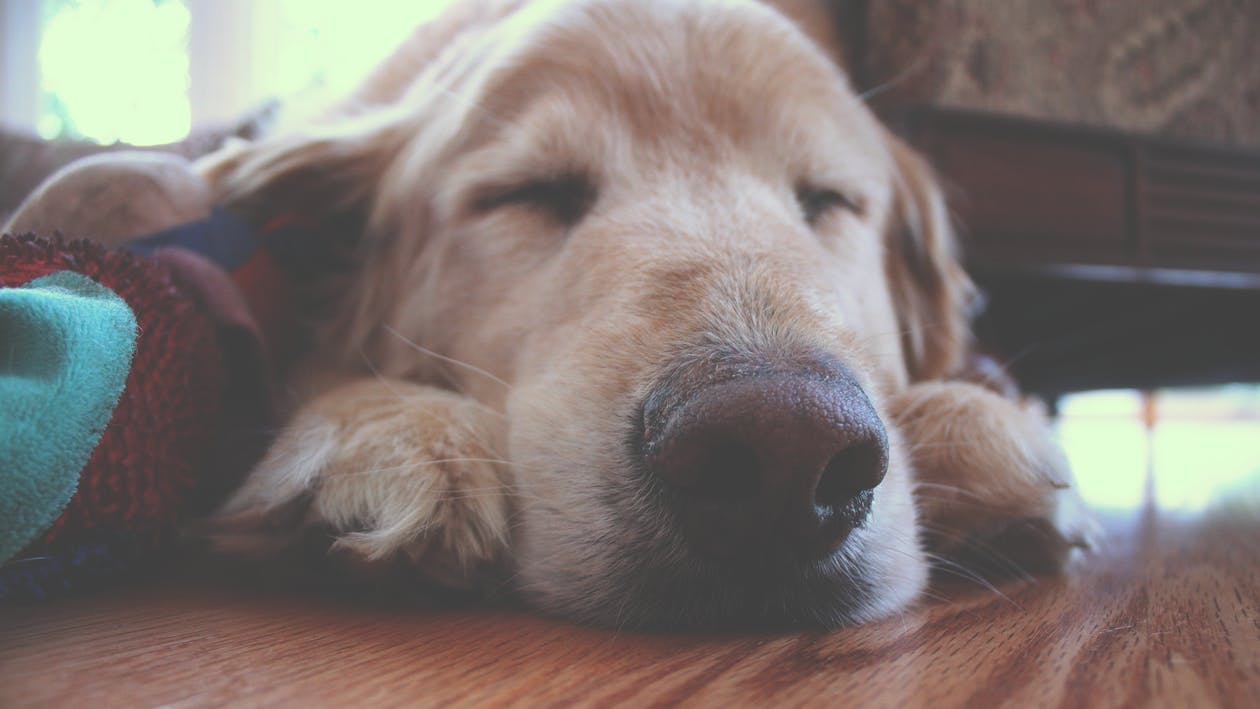 Lucky Larisa Guzeeva sunbathes in a snowdrift 03/18/2018